EUROSOY – a success story
We supply well-known food companies throughout Europe with our high-quality food raw materials, such as soy protein isolates, soy concentrates and other vegetable proteins from pea, rice, chickpea, hemp, almond, sunflower or fava bean.
Manufacturers of meat products and alternatives, producers of milk alternatives and spice suppliers appreciate our products just as much as the pharmaceutical industry and manufacturers of sports nutrition. Our products support all major food trends such as health, veggie, high protein, low carb and convenience. All our products make a valuable contribution to improving the CO2 balance.
Our quality and our service stand for excellent support for our customers in supplying people with inexpensive, tasty food that contributes to a good quality of life in the long term.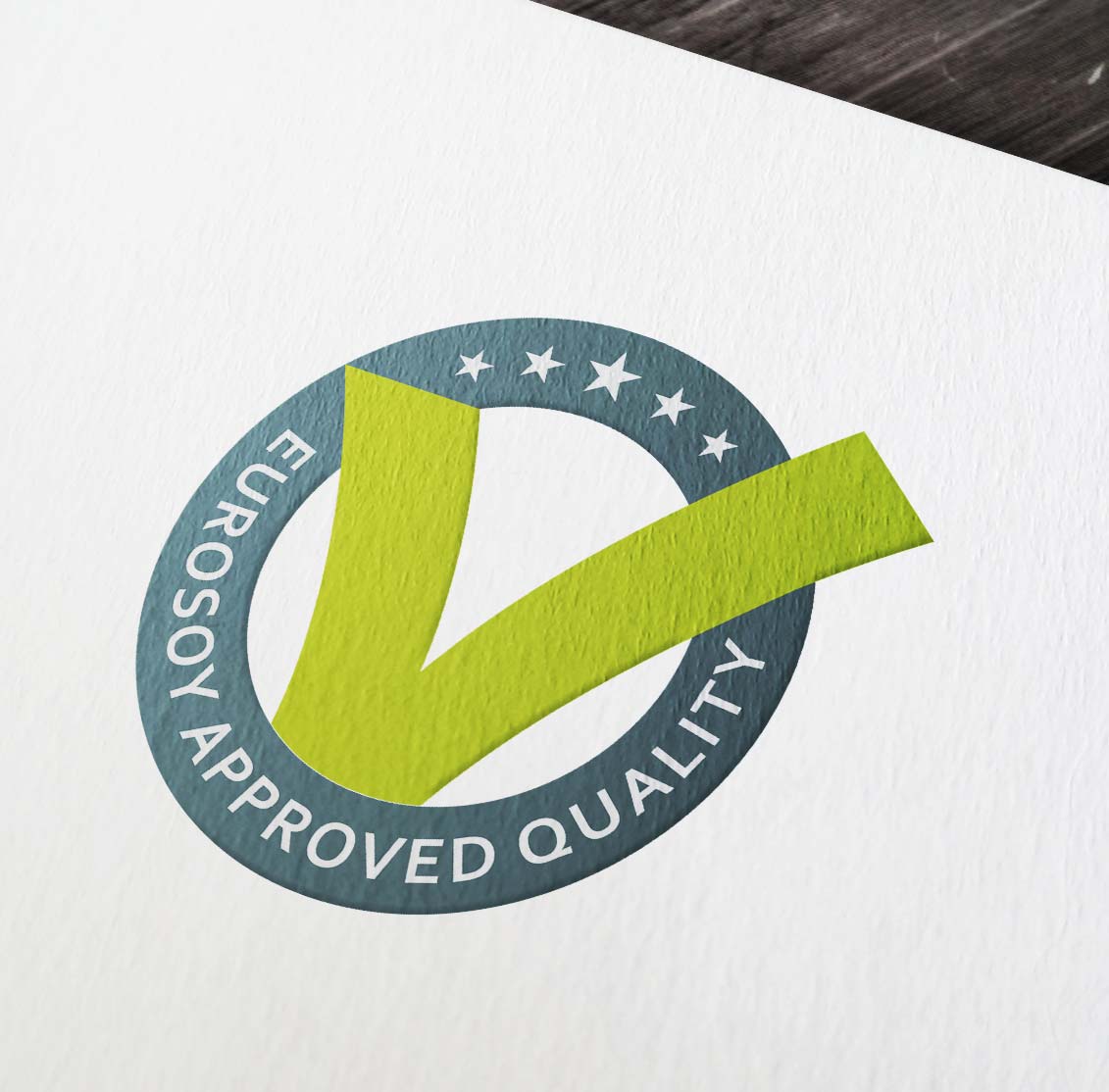 Foundation of PROVEGA Handelsgesellschaft
Foundation of the company EUROSOY GmbH. EUROSOY takes over the company PROVEGA and broadens the product range. Various special soy products for the food industry are distributed.
Complete takeover by Bamberger Holding GmbH
Reorientation of business activities towards the sale of soy isolates, soy concentrates, soy lecithins and other vegetable proteins