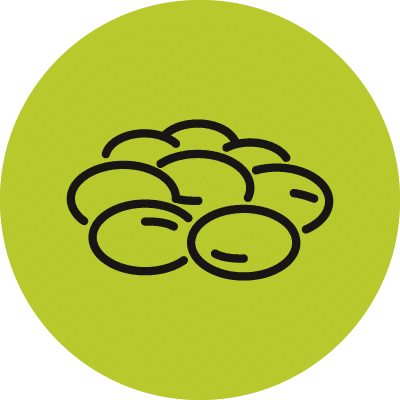 VEGACON®
Soy protein isolates and soy protein concentrates from NON-GMO soybeans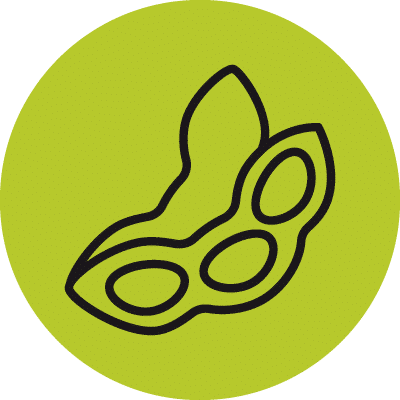 LECIFINE®
Soy lecithin products for baked goods made from NON-GMO soybeans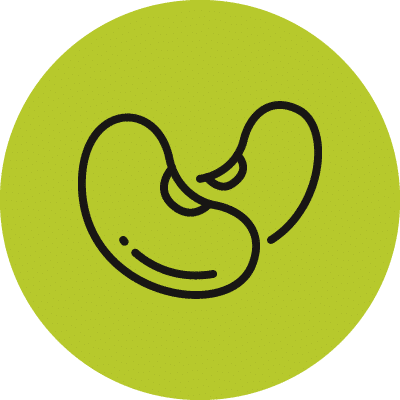 VARIOPLANT®
Vegetable proteins and protein isolates of GMO-free origin
fast – easy – honest
Excellent ingredients for excellent products
Every product is only as good as the sum of its ingredients. EUROSOY products give you the security of knowing that you are processing high-quality ingredients that continuously meet your requirements, also in terms of price stability and delivery flexibility. Our products are the basis for your high-quality food in the areas of dairy and meat alternatives, meat and bakery products, beverages, confectionery and chocolate bars, protein foods, delicatessen, spice mixtures and many more.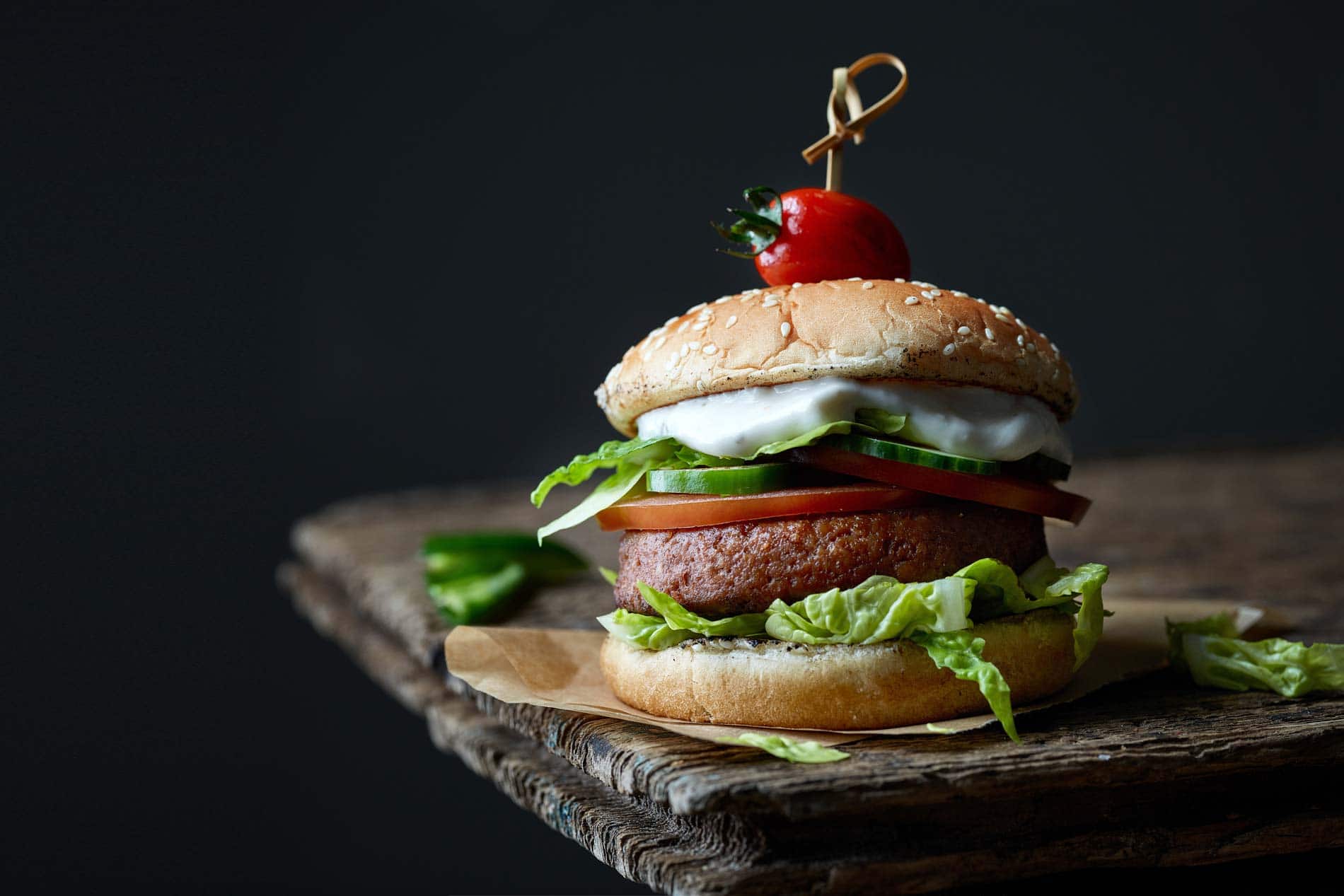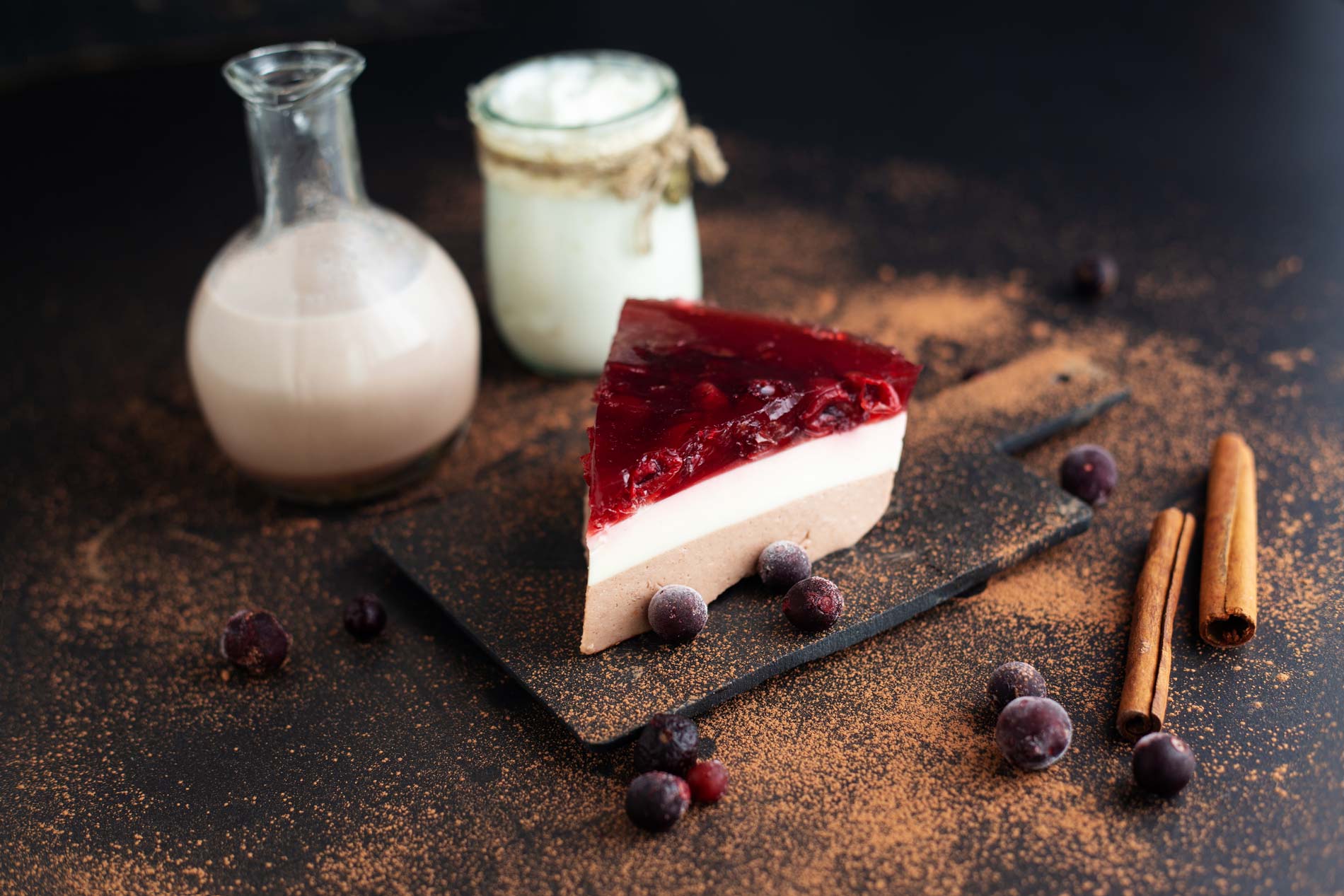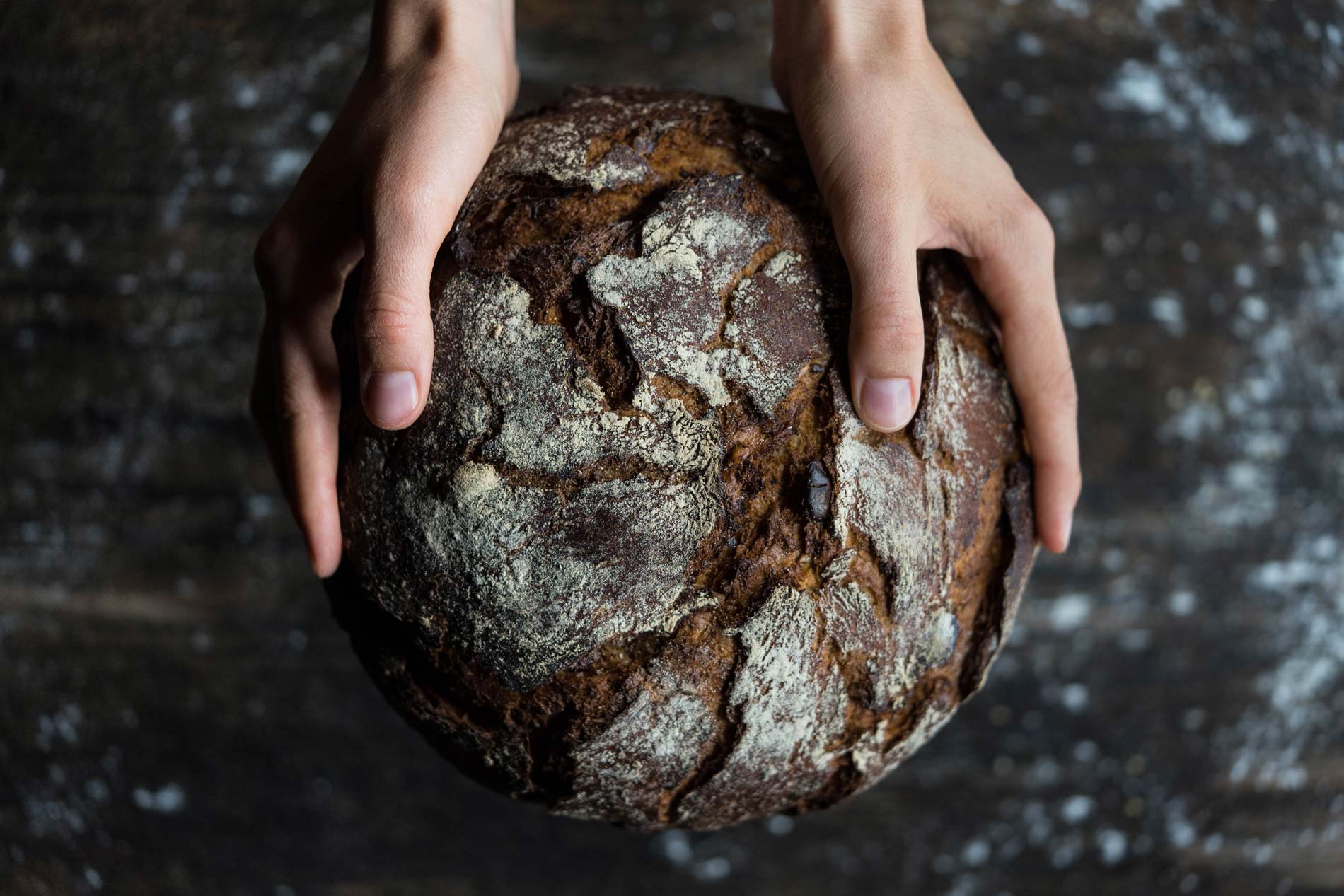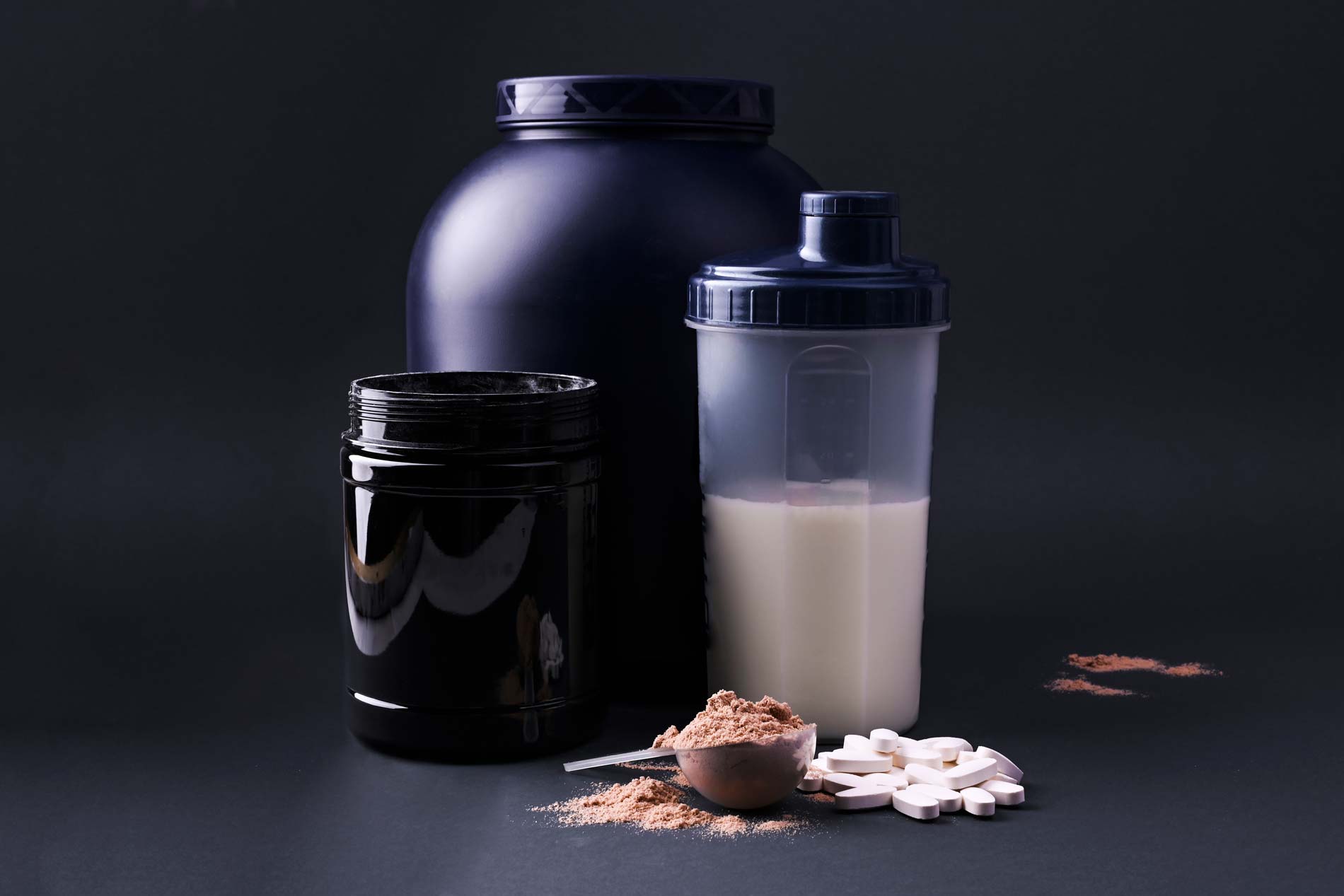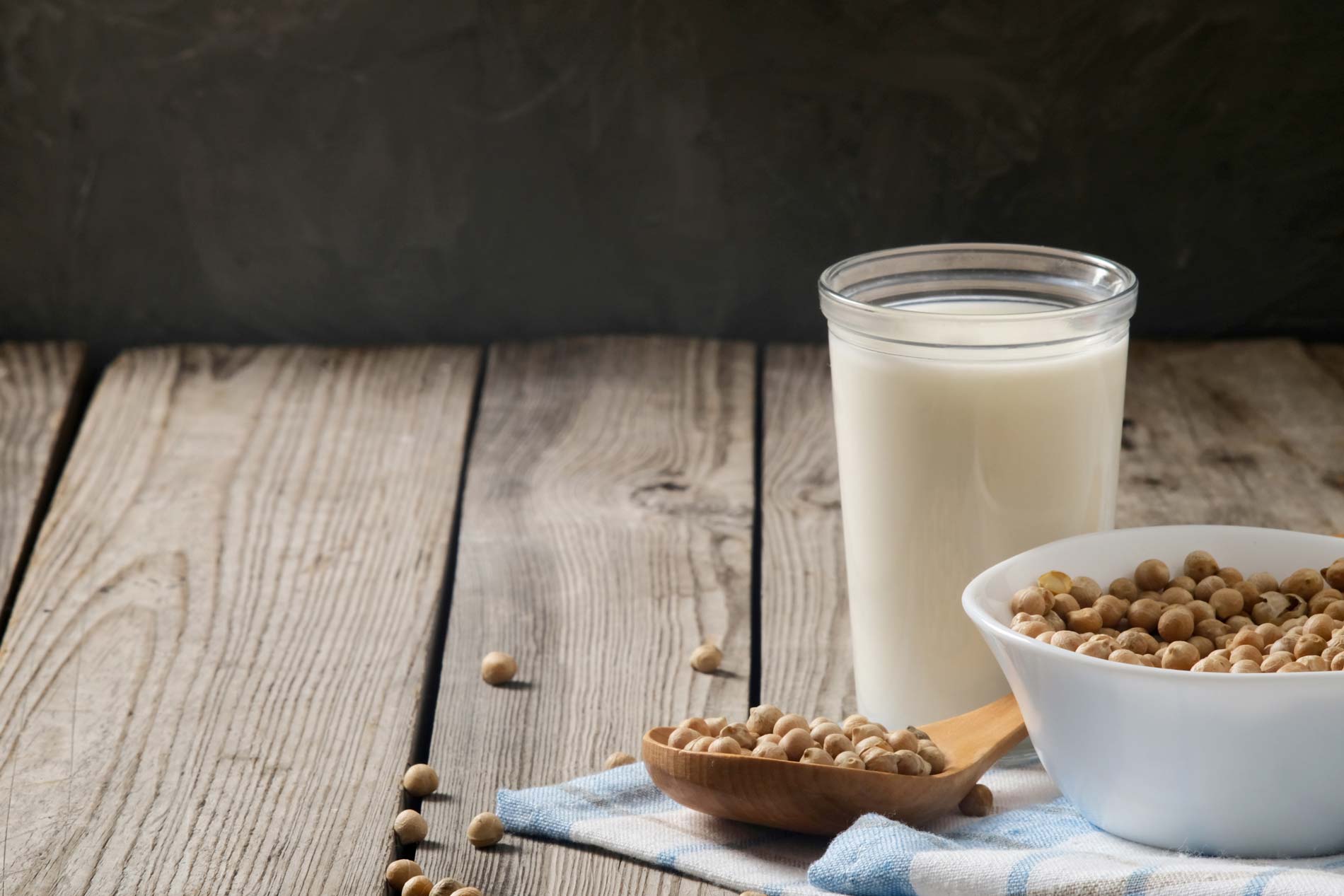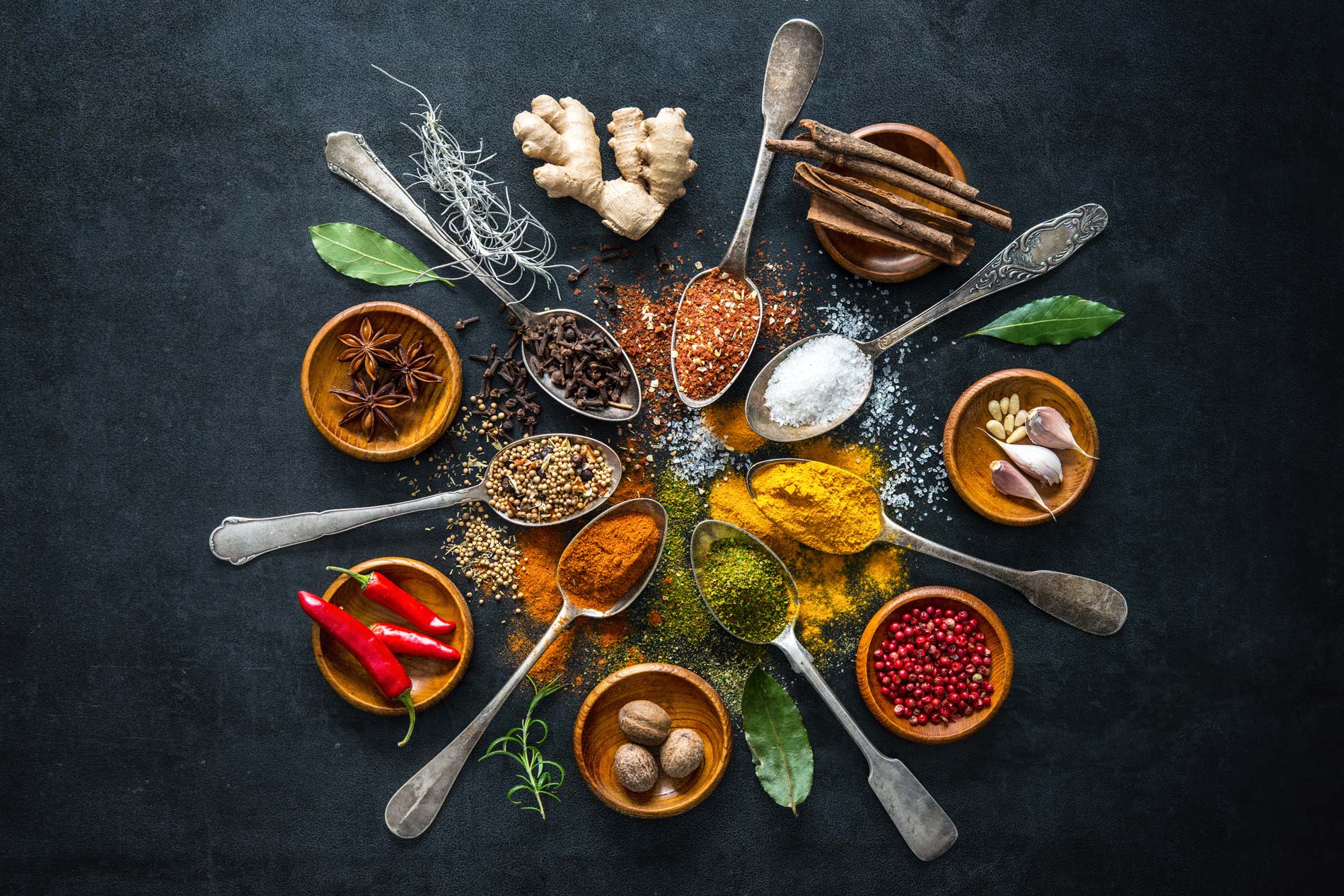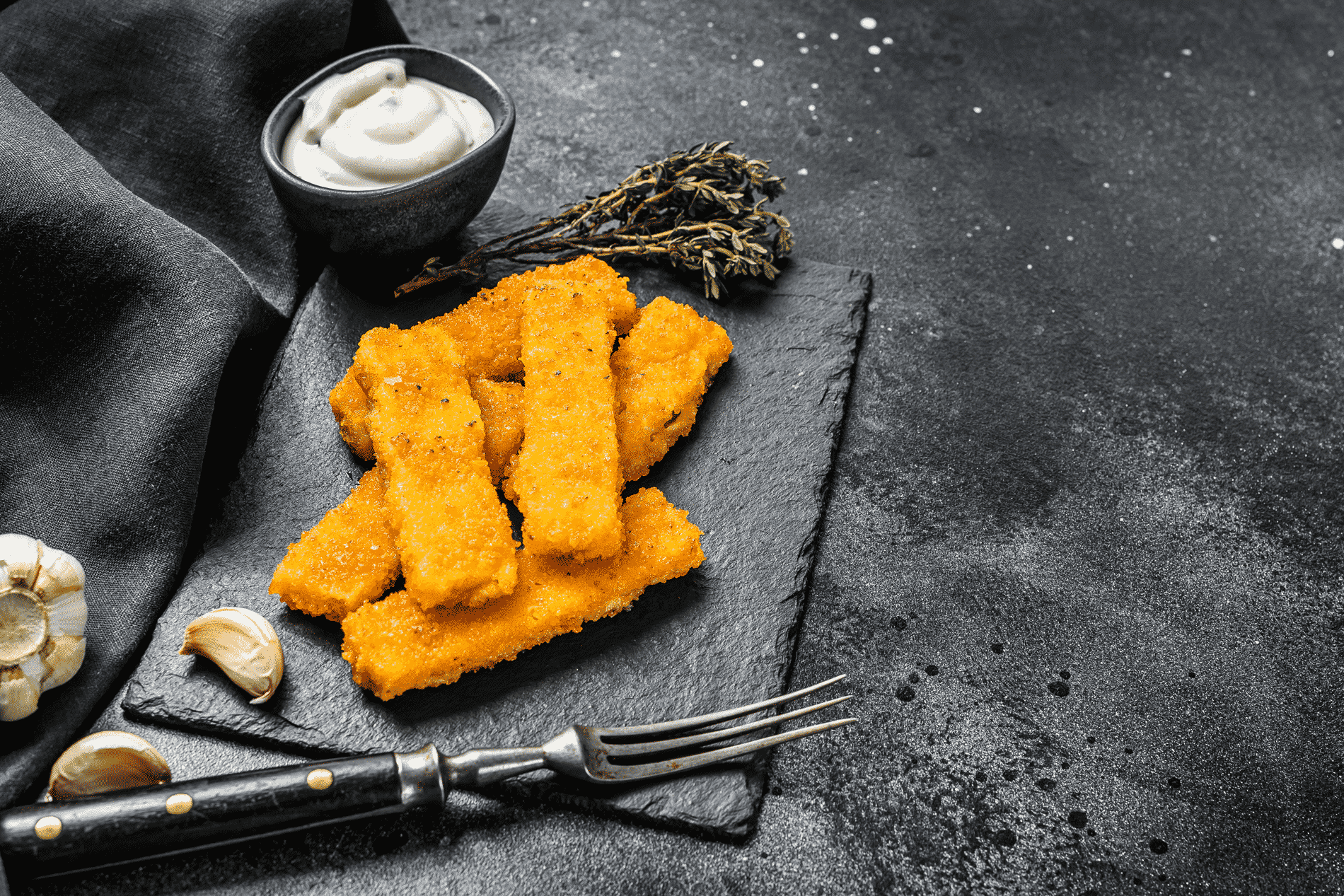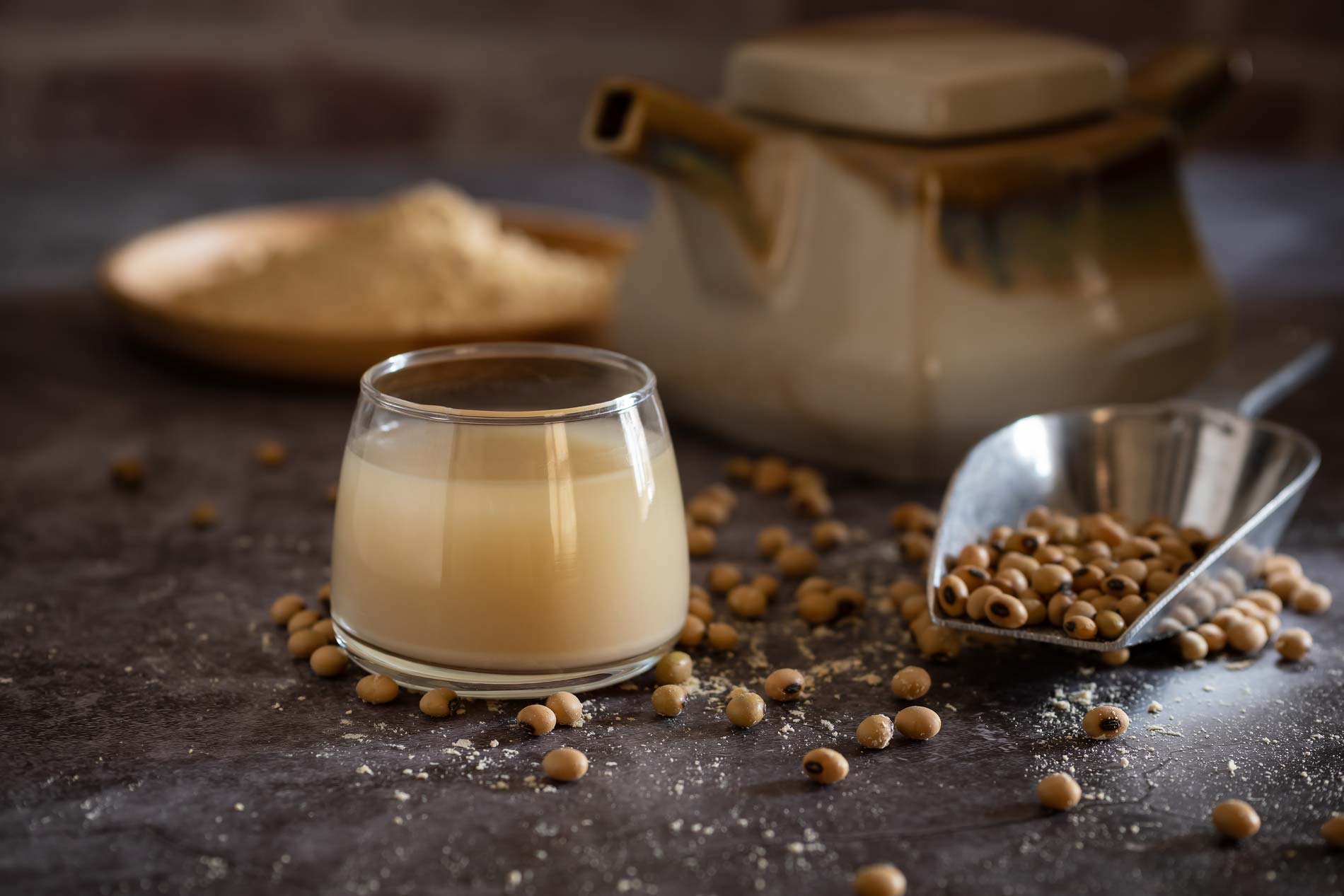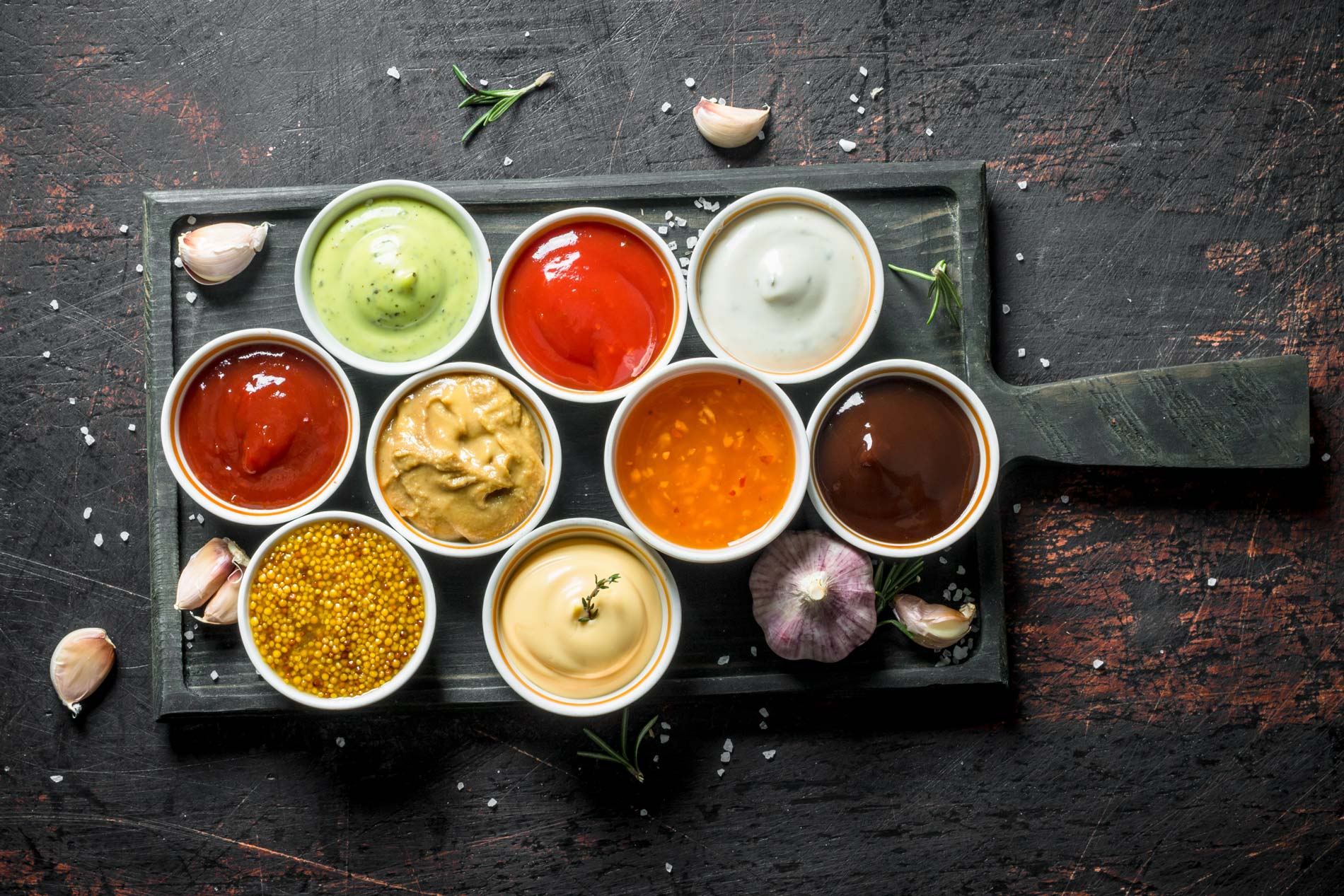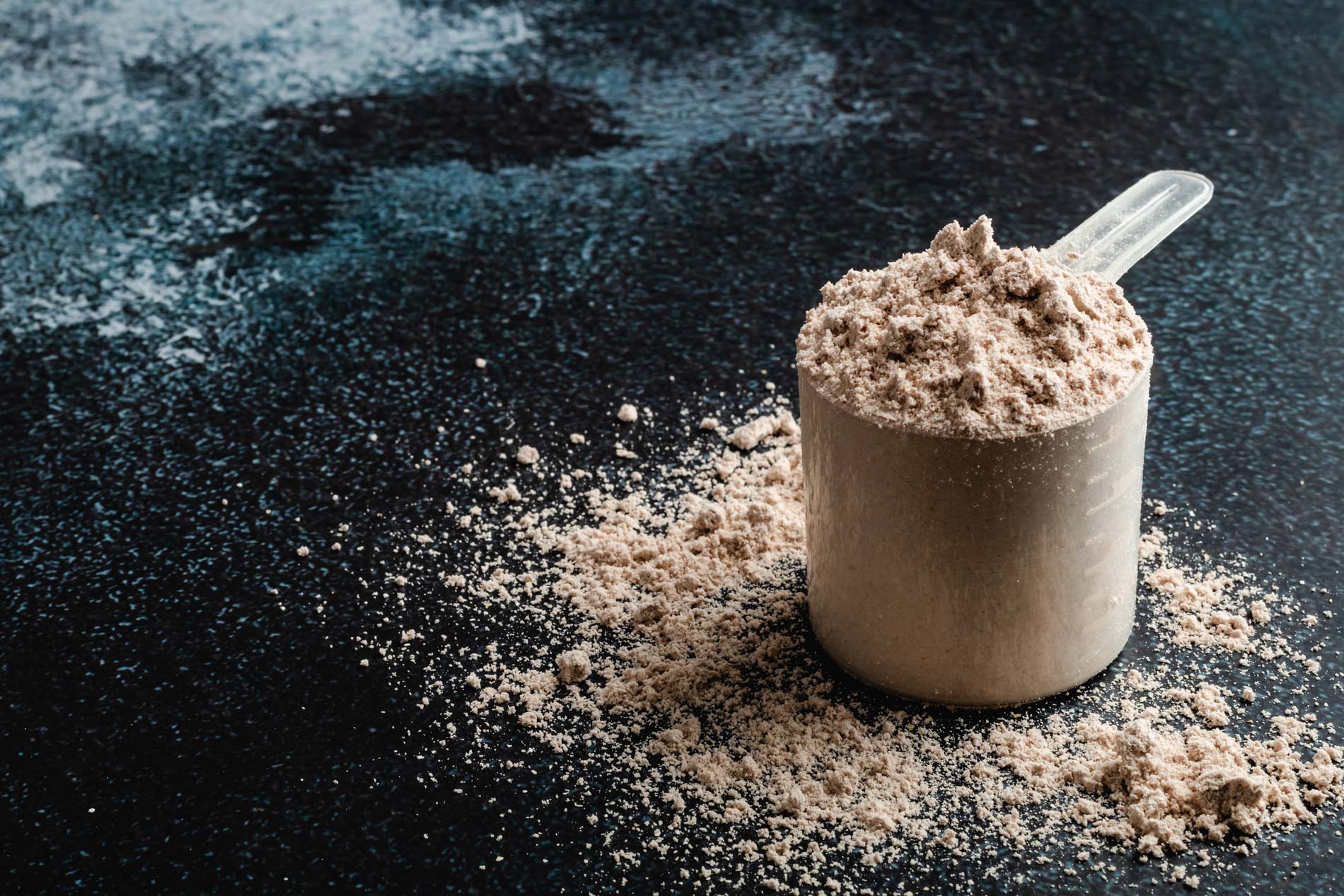 EUROSOY is a leading international trading partner for high-quality food ingredients with a high level of expertise in special products on the vegetable protein market.
Our actions are characterized by an understanding of quality which is aimed at maximum customer satisfaction.
Absolute reliability, short delivery times or price guarantees are as much a part of our promise as special know-how for your individual solution requirements.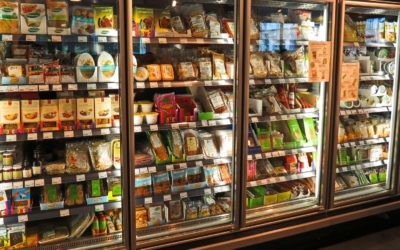 According to the Good Food Institute, 2020 has set new records for sustainable protein company launches, private investments, and retail sales. Western Europe is now the largest regional market for plant-based meat at $1.8...
read more