EUROSOY –our vision
We are the best contact for soy specialties in Europe and are constantly expanding our portfolio with alternative vegetable proteins.
Thanks to lean structures and short communication channels, we are close to our customers, who are always the focus of our attention. Our committed employees maintain long-term relationships with our customers and ensure absolute delivery reliability. We know the market, exploit its potential and provide you with the ingredients you need for current trends (protein content, milk and meat alternatives, organic, convenience, veggie, etc.)
We want to supply sustainable, healthy and also new food raw materials to our European food processors for the benefit of people – for a future that is worth living in for everyone.
The EUROSOY promises at a glance:
Absolute adherence to delivery dates
Special know-how for individual consulting
Smooth logistics
Best customer service and personal attention
All products are NON-GMO and in tested top quality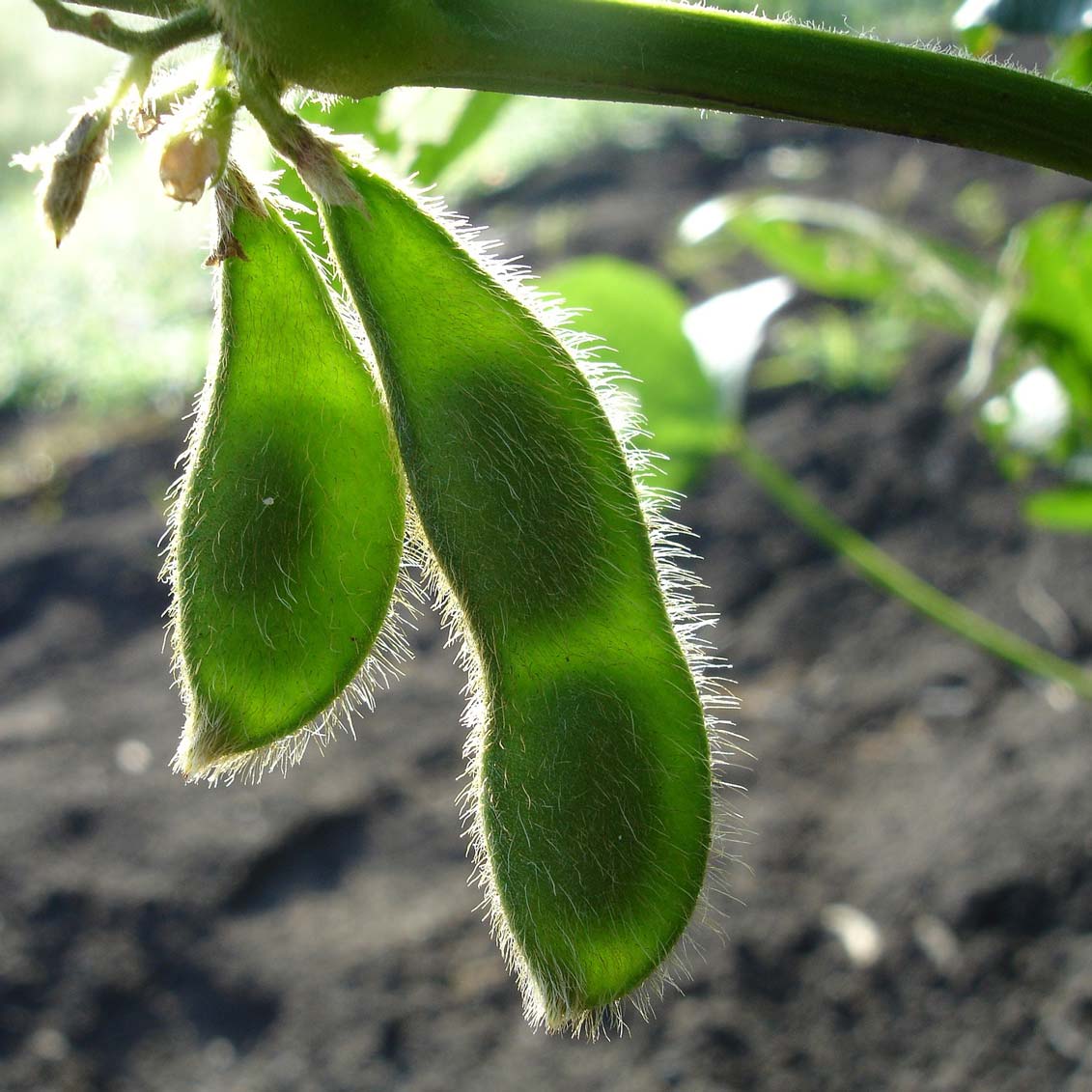 Excellent ingredients for excellent products
EUROSOY is a leading international trading partner for high-quality food ingredients with a high level of expertise in specialty products on the vegetable protein market. Our actions are characterized by an understanding of quality that is geared towards the maximum customer satisfaction. Absolute reliability, short delivery times or price guarantees are as much a part of this as special know-how for your individual solution requirements.
Every product is only as good as the sum of its ingredients. EUROSOY products give you the security of knowing that you are processing high-quality ingredients that continuously meet your requirements, also in terms of price stability and delivery flexibility. Our products are the basis for your high-quality food in the areas of dairy and meat alternatives, meat and bakery products, beverages, confectionery and chocolate bars, protein foods, delicatessen, spice mixtures and many more.
Our smooth logistics guarantee the highest level of perfection! Creating long-term customer relationships is our primary goal: through our quality products and our first-class service.